About Dream Charleston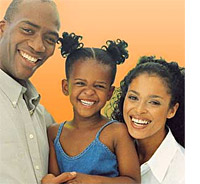 Dream Charleston is a free online service to the convenience and pleasure of Charleston area residents and visitors. It is a web property of Web Savvy Marketing, LLC based in Phoenix, Arizona which primarily publishes city guides and travel destination websites.
We are passionate about providing information, articles and informative value to our audience. A particular goal is sharing experiences which enrich and inspire travelers and residents to explore all the world has to offer.
We connect people to desires, needs and solutions. We hope you find the information provided about travel, vacation, hotels, attractions, tourism and local connections of value. We appreciate feedback which helps us to continually improve our service and we welcome well-written article submissions.
We're also interested in exploring strategic partnerships that are mutually rewarding.
Please contact us with inquires.
< View a list of Web Savvy Websites

Our visitors often use misspellings and abbreviations for Charleston,
South Carolina including Charlston, Carlina, SC, So Carolina, So Car. Users
also use Low Country or Lowcountry to describe Charleston.
Those words are included for user convenience.